Posted in
Organiser(s):
Directors of the MPIM
Date:
Wed, 22/05/2013 - 12:00
-
Tue, 28/05/2013 - 18:00
The "Eleventh Arbeitstagung of the Second Series" is dedicated to the memory of Friedrich Hirzebruch who started the Arbeitstagung in 1957. The talks will be published in a proceedings volume. The traditional boat trip on the Rhine will be on Sunday, May 26, the reception by the Rektor in the Festsaal of the University will be on Monday, May 27.

Some talks are now available as videos. Use the
VIDEO
links below.
Technical note: You can also right click (Apple: Control+click) on the video link and choose "Save link as ..." to download the files and view them locally.
Program
Wed, 22 May 2013
Thu, 23 May 2013
Fri, 24 May 2013
Sat, 25 May 2013
Sun, 26 May 2013
Mon, 27 May 2013
Tue, 28 May 2013
Directions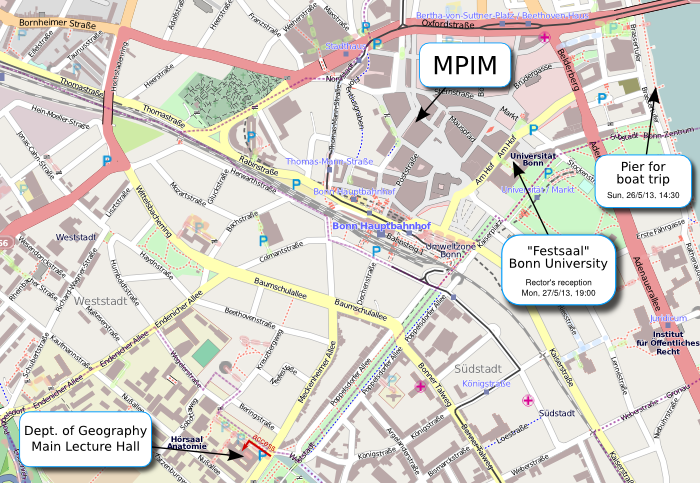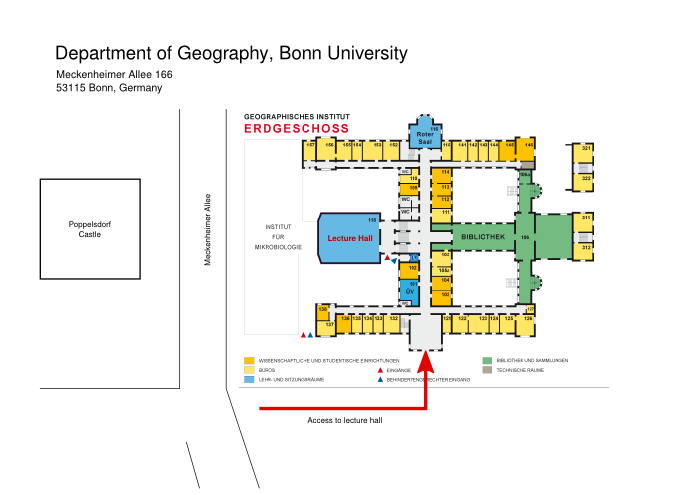 Registration
The deadline for applying for financial support was May 1st, 2013